Our Golden Book Winners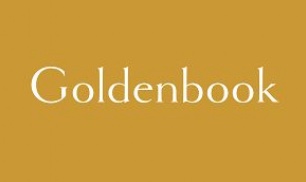 Congratulations to our Golden Book Winners
Squirrels - Umar Farooq and Amal Taqi for fantastic number work on our new interactive whiteboard.
Hazel - Holly Ellender for excellent effort all term.
Beech - Henry Lardner for excellent attitude to writing.
Chestnut - Saish Khadka for listening carefully and joining in on the carpet.
Oak - Harrison Trainer-Clark for putting so much effort into his writing.
Cedar - Sam Darling for always working really hard.
Hawthorn - Aria Parsonage for great progress in reading.
Elm - Isadora Schifano for a beautiful, detailed sketch of a shell.
Maple - Lalla-Salma Ayouche for careful sketching of a shell using charcoal.
Birch, Alder & Larch - not awarded as on residential.
Cherry - Gabby Taylor for a detailed explanation in Science.
Willow - Daniel Lambkin for a well written newspaper article.
Sycamore - Alexander Courtney for working really hard at problem solving in Maths.
Laurel - Sunny Keenan and Danyal Ahmed for working hard in problem solving activities in Maths.
Holly - Sri Nair for an exciting and well-constructed chapter review in English.