Our Golden Book Winners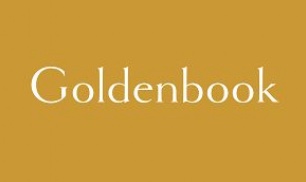 Congratulations to our Golden Book winners
Squirrels - Harry Purton for excellent retelling of the story of Goldilocks and the Three Bears.
Ash - William Wheatley for excellent effort in PE.
Hazel - Ismael Azeem for putting in so much effort with his writing about the Three Little Pigs.
Beech - Lucy Holliday for writing.
Oak - Holly Ellender for brilliant art work.
Chestnut - Riya Kaur for a fantastic collage of Elizabeth I.
Hawthorn - Oscar Murray for fantastic knowledge of the Great Fire of London.
Cedar - Oliver Burnett for always making a fantastic contribution to PE lessons.
Elm - Alexia Quintal for her amazing art work in our Year 3 RE display.
Maple - Muhammad-Sadiq Hussain for putting 100% effort into his reading comprehension homework.
Alder - Leni Thongtan for an excellent description of Elfie in English.
Larch - Adam Hussain for an excellent attitude to learning this half term.
Cherry - Safa Wajad for an excellent diary entry in English - well done!
Rowan - Lilee Patrick for writing a super diary entry in English.
Willow - Evie Rhyner for a uniquely presented King Alfred fact file.
Laurel - for trying so hard and showing resilience in their assessments this week.
Holly - for trying their best and working so hard in their assessments this week.