Home
Is your child due to start school in September 2017?
We invite you to attend a presentation by the Headteacher & Early Years staff, to include a tour of the school.
THURSDAY 17th NOVEMBER at 10am, 2pm & 7pm (no booking required)

At Pyrford Church of England Primary School children are given the opportunity to experience a broad and balanced curriculum through good quality teaching, thus enabling them to achieve their optimum academic standards.
Rated OUTSTANDING January 2013!
Click the picture for the report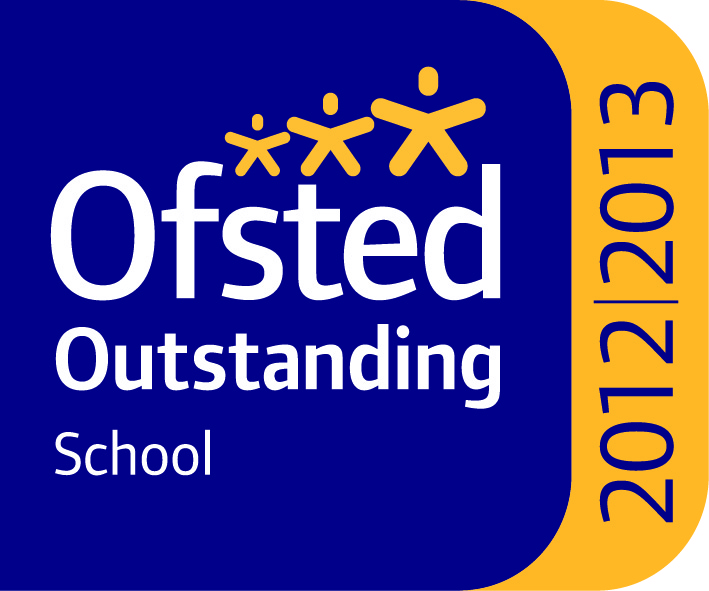 Rated OUTSTANDING February 2013!
The school is delighted to have been rated Outstanding in its recent SIAS inspection.
See the OUTSTANDING SIAS report HERE and HERE