School Meals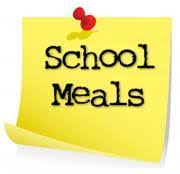 ****
THIS FORM MUST BE RETURNED BY MONDAY 21ST MAY AND
PAYMENT BY MONDAY 4TH JUNE.
PLEASE TELL THE OFFICE IF YOUR CHILD IS CHANGING FROM SCHOOL LUNCH TO PACKED LUNCH OR VICE VERSA.
PAYMENT FOR THIS HALF TERM:
YEARS R, 1 & 2 – FREE
YEAR 5 - £78.75
YEARS 3 & 4 - 1 TRIP - £76.50
YEAR 6 – 1 WEEK RESIDENTIAL & 1 TRIP - £65.25
PLEASE ALSO DEDUCT £2.25 IF YOUR CHILD IS IN THE CHOIR & ATTENDING THE SINGING PICNIC, AND FOR ANY INDUCTION DAYS
*******
It is very important to let the office know if your child is changing from school meals to packed lunch or vice versa.
Payment should be made in advance and if your child is absent a credit will be made to their school meal account.
We would encourage you to pay by ParentPay by clicking on the logo above; if you have lost your unique login please ask the office to supply this for you. We will also accept cash payments at the office or cheques made out to Surrey County Council if you are unable to access ParentPay.
We ask for payment per menu. Parents are still able to pay on a weekly basis if they prefer with a minimum payment of £11.00, but as children can change from packed lunch to school meals as each new menu goes out, it seems more appropriate to pay for the number of days on each menu.
To pay for School Dinners - click logo below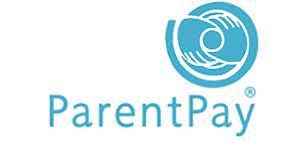 To see the School Meals Menu please open the document below.
And for further information, see the My School Lunch Website